Round 5 was the last club round for 2018. I have been competing in Pre2K.F2 on my Honda VFR400. I won the Formula 4 Championship at the last round and was running second in Pre2K.F2 due to missing one round and the possibility of 100 points as I was competing at the International Festival of Speed in Sydney during the running of Round 2. With the weather pretty much perfect for the weekend I needed to win at least 2 races in Pre2K.F2 to hopefully stay just a couple of points ahead of second place. This wasn't going to be easy with at least 2 very fast riders competing this weekend. Qualifying on Saturday in Pre2K.F2 put me 3rd on the grid. We were also sharing the grid with Pre2K.F1 as well so with my traditional bad starts at least I was a little in front of the rest of the pack.
Turn #7 @Morgan Park Raceway.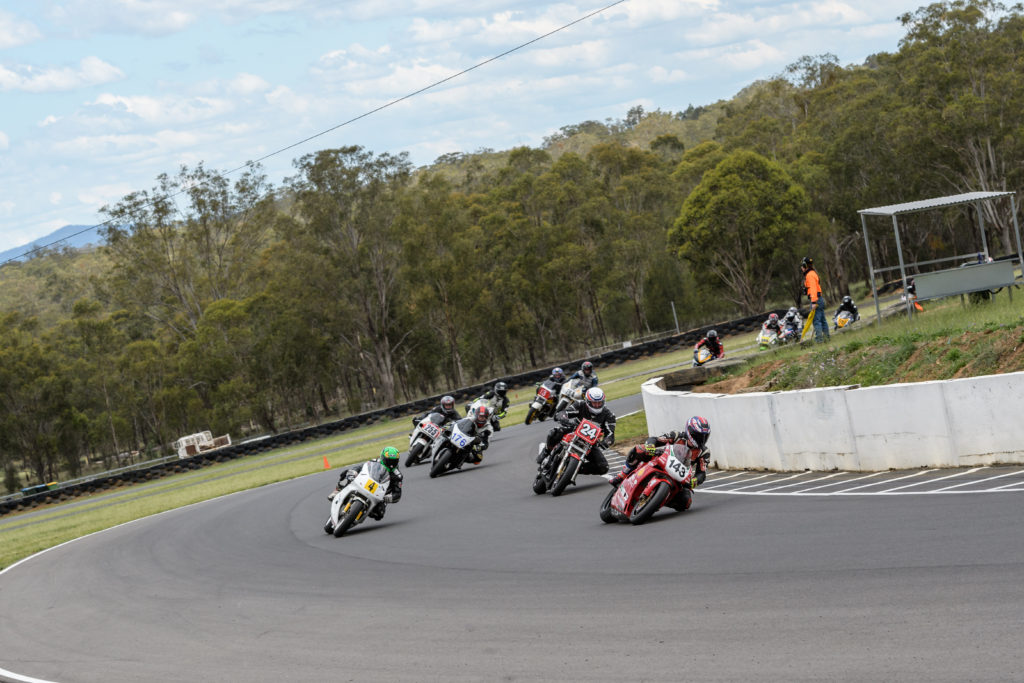 There were four races this weekend. Two on Saturday afternoon and two on Sunday. My main rival for the Pre2K.F2 Championship crashed out on the first lap of qualifying, damaging his bike and needed to go to hospital. This left one rider a mere 6 points behind me so it was still going to be hard to finish in first position. The first race for Pre2K.F2 was one of my most enjoyable races of the weekend. I won that race by 0.012 of a second, a relief considering I was behind at the beginning of the final lap and needed the 25 points. Best lap: 1:24.02.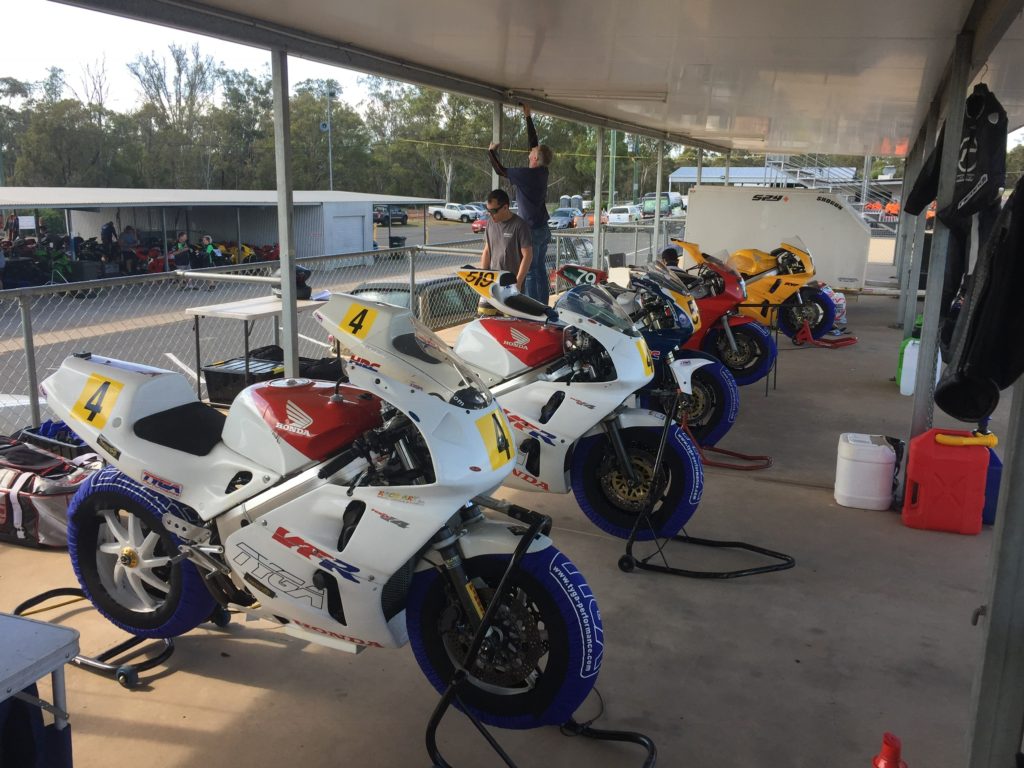 Race 2 of the Pre2K.F2 was the next race and with qualifying in 3rd I actually got off to a reasonable start and was just keeping out of the way of the 2 in front who were chopping and changing positions. On lap 2 coming into turn 4 (a right hand 180 degree turn) I was braking and saw Glenn, the other rider vying for first position in the championship, go past me on the outside. I was already committed to the turn and as I was half way through the corner I caught a glimpse of Glenn coming across the front of my bike. I tried to avoid him but I was already leant right over and even tried to run up on the inside of the ripple strip. I put on the rear brake as I knew if I pulled on the front brake I would instantly lose the front. It was too late, the front tucked on the ripple strip and we both collided. I got up, somehow restarted the bike and away I went until the next corner. I pulled on the front brake and the lever fell off in my hand. That was the end of that race for me. The only thing good to come out of that crash was neither of us scored points meaning our overall positions remained unchanged.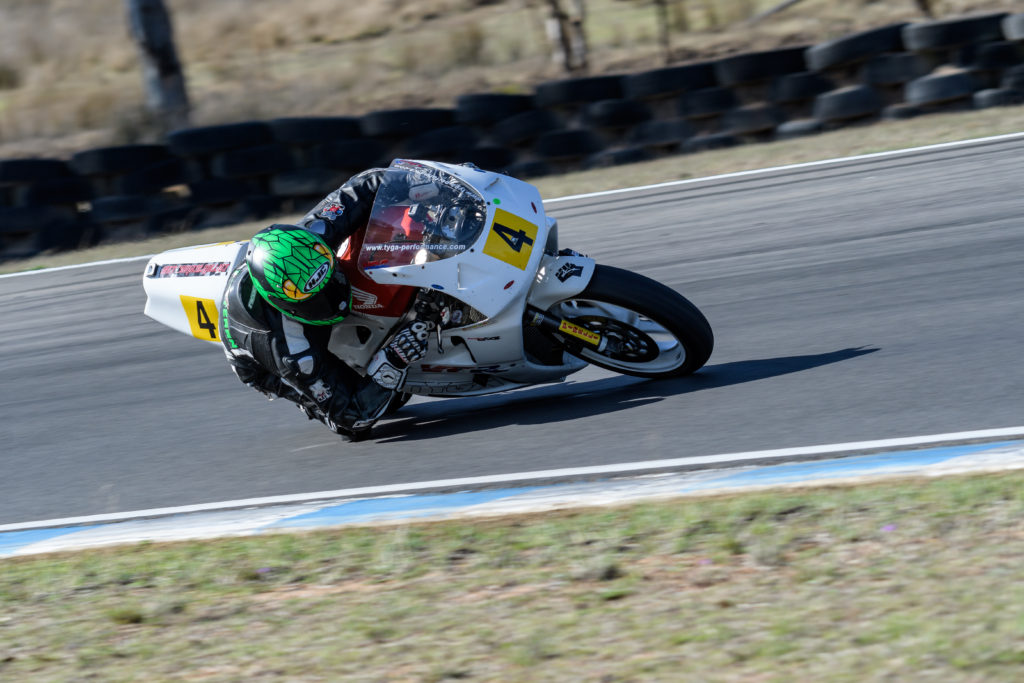 I had managed to repair the bike for Sunday's final 2 races and it wasn't until the first race that morning that I found out that Glenn's bike could not be repaired. I was disappointed as it was a real battle with Glenn and the racing was very close. It would have been a little sweeter to win the series knowing I would be pushed to the very last race. With Glenn now out I just needed to finish in the top 5. With the weather notoriously hot at this time of year it was so nice to be able to do the last race of the 5 round series for 2018 without getting heat stroke. Unusually for me, I once again got a good start so just tried to keep out if trouble and finish the race. I did have a few moments where I was run off the track in turn 7 but kept it going and finished 2nd in the class. This gave me one first, two seconds and a DNF for the round, giving me 65 points which was enough to take out the Pre2K.F2 Championship.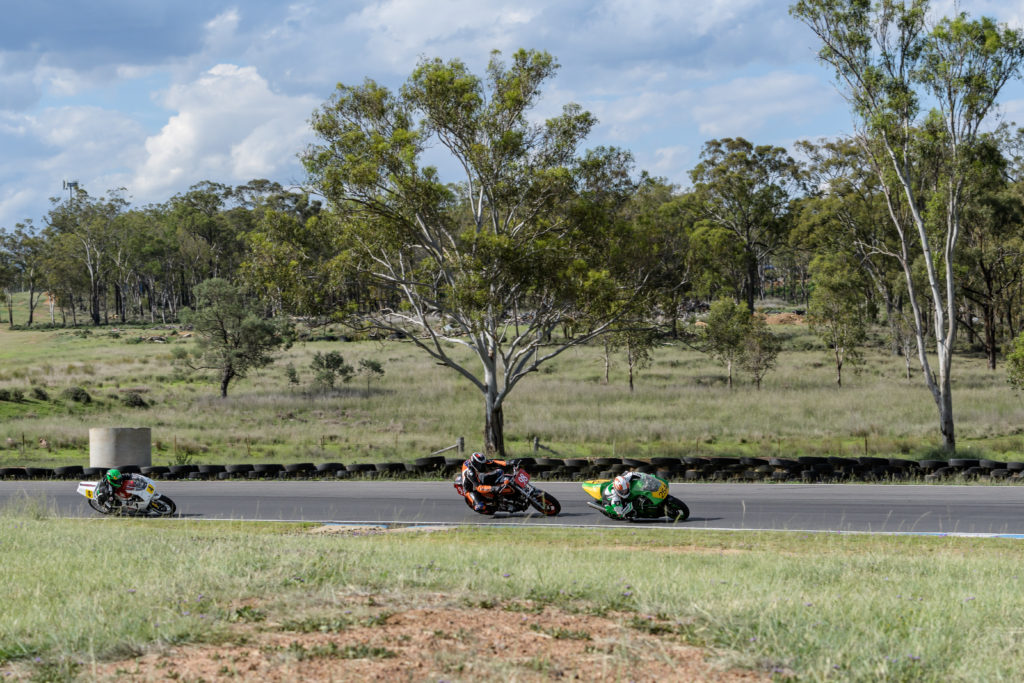 This year was the 60th Anniversary of the Motorcycle Sportsmen of Queensland.
Our Awards Presentation night was to be held at the Pullman Hotel in Brisbane. With over 200 guests in attendance it was set to be a memorable night celebrating 60 years of racing in a club that currently has over 500 members. It was great to see many past Presidents and members of the club celebrating this special occasion. Special guests for the night included Chris Vermeulen, WSS Champion,WSBK Rider and MotoGP rider. He also brought his Suzuki MotoGP winning bike along as well.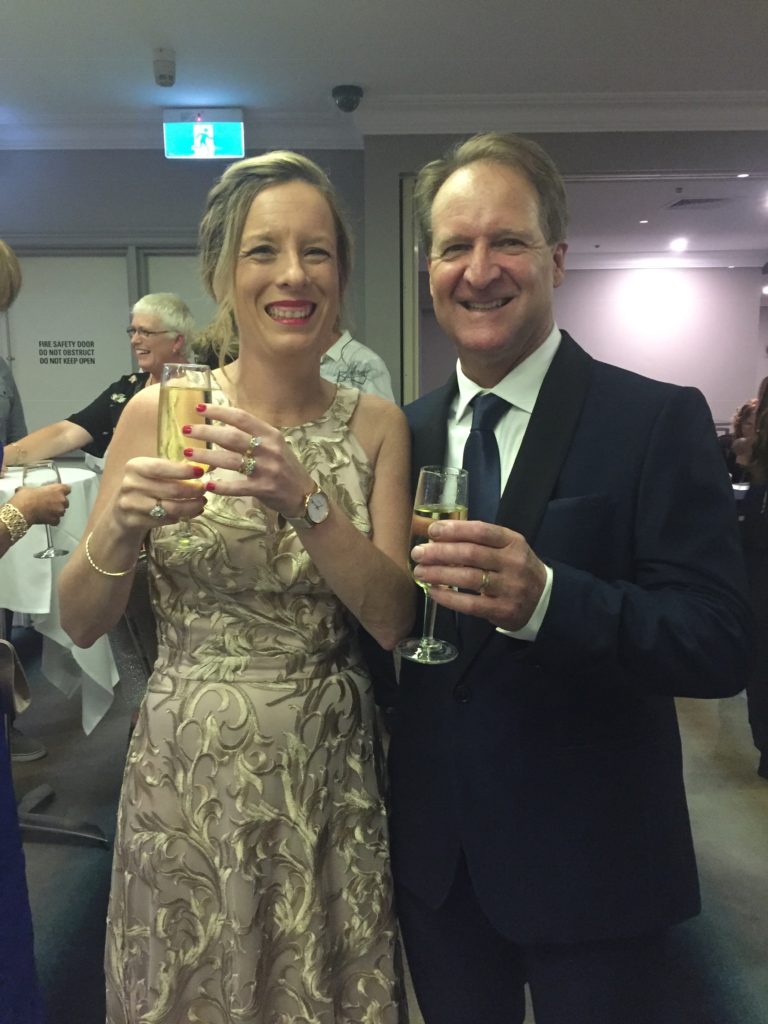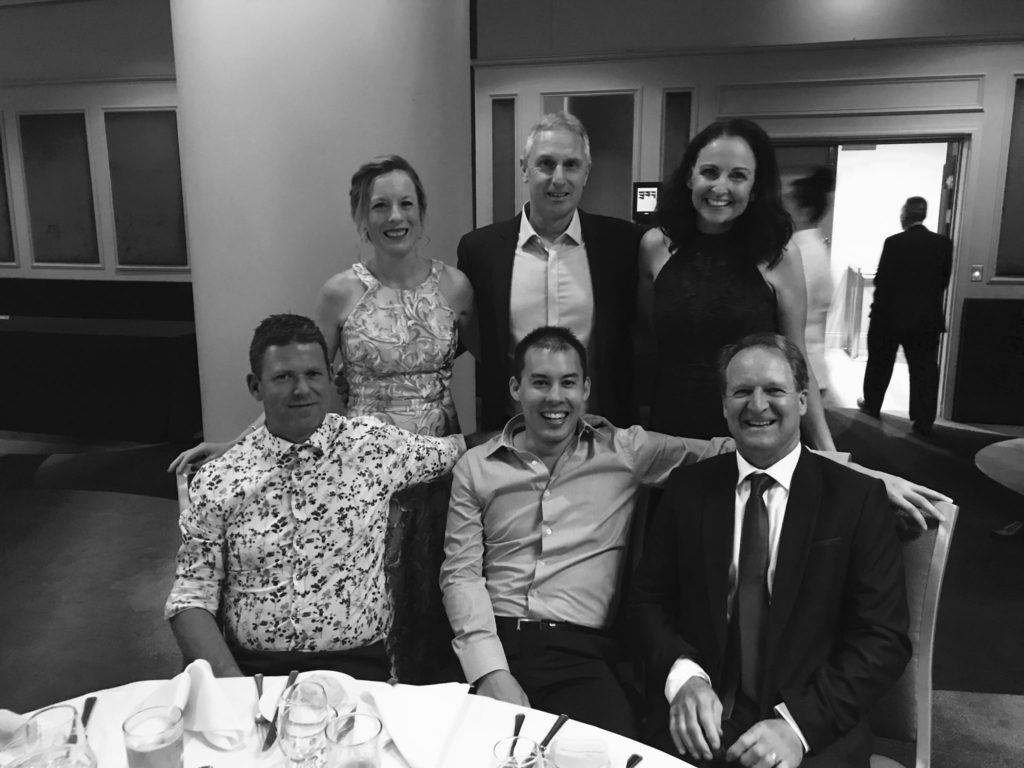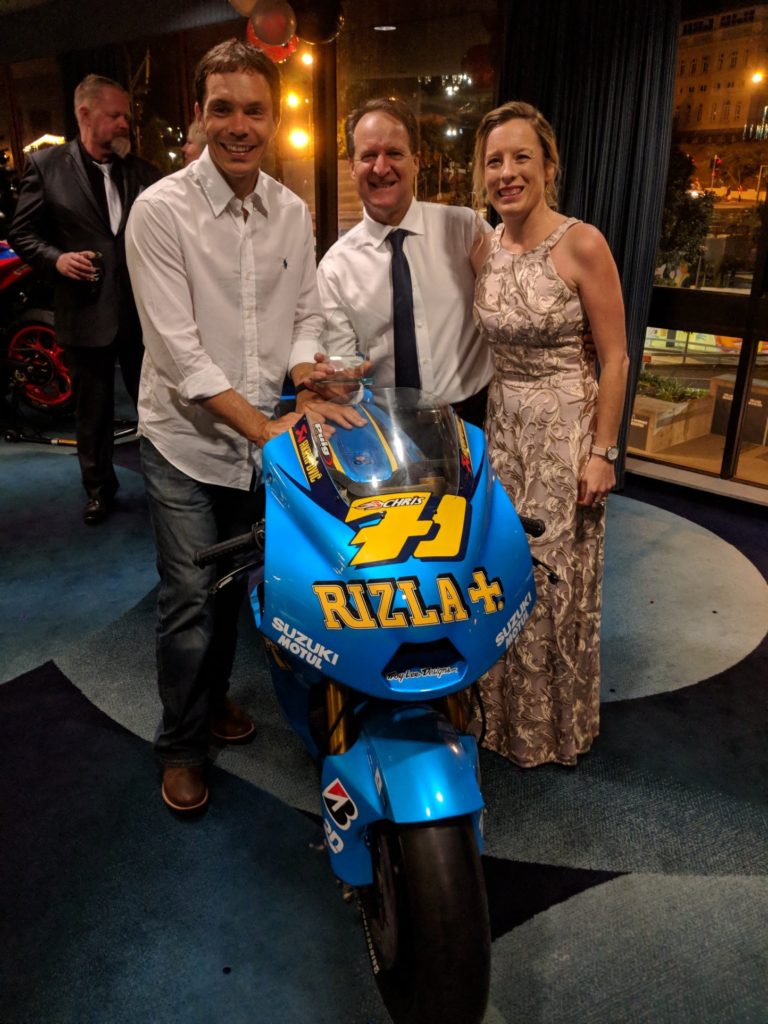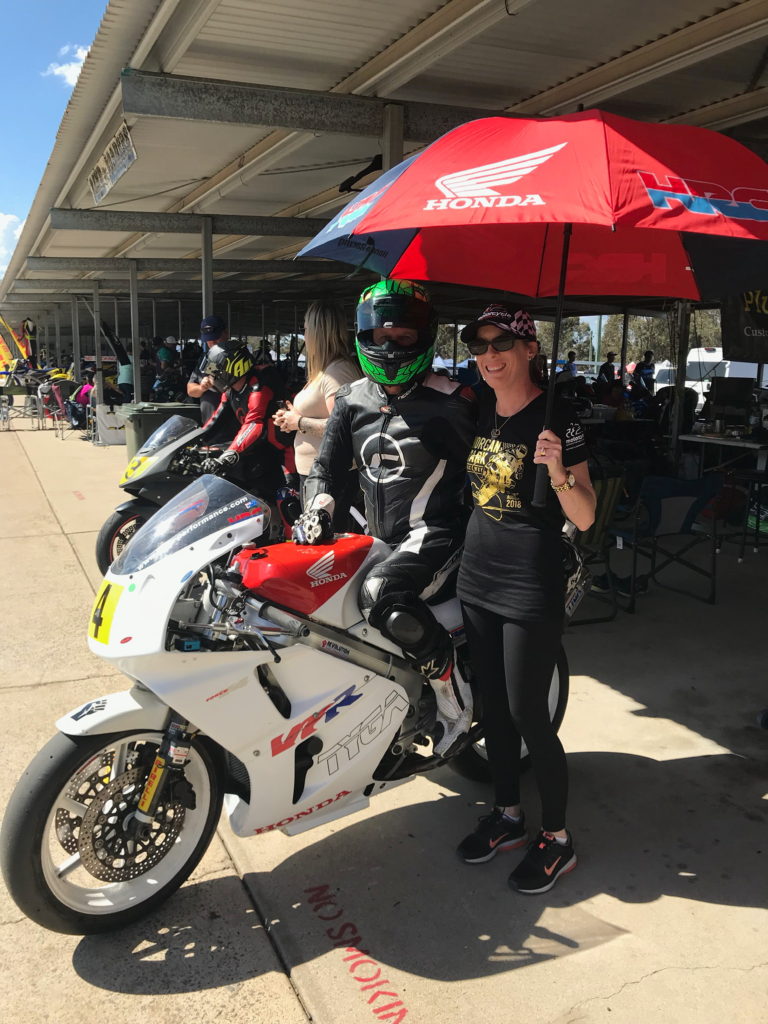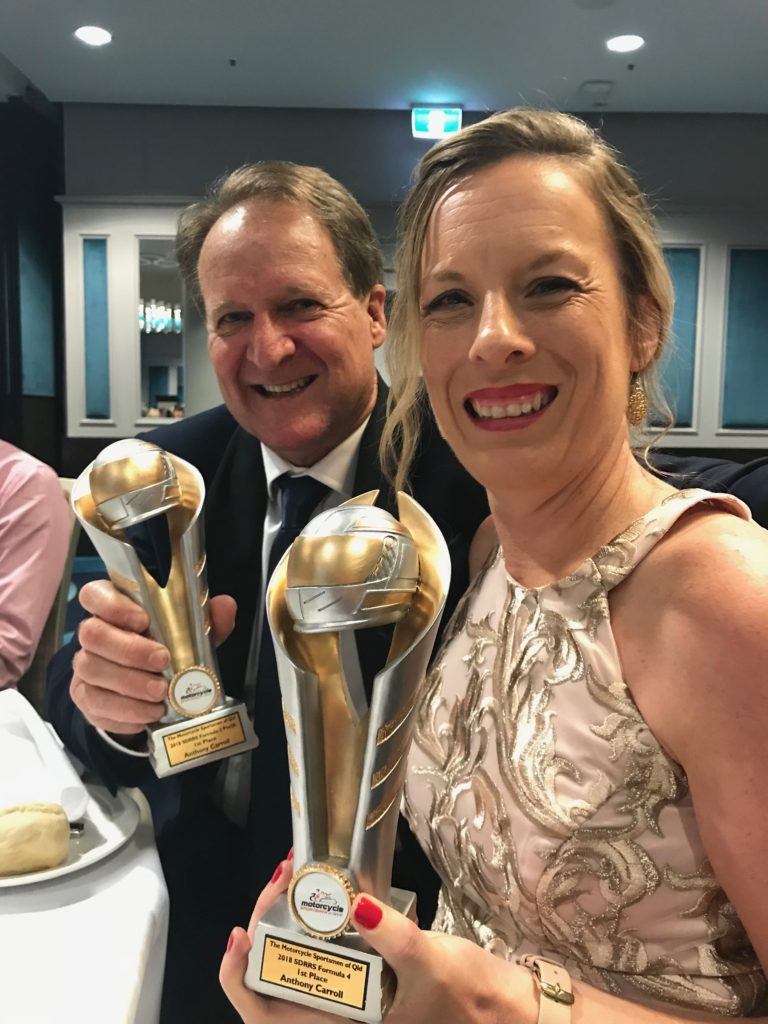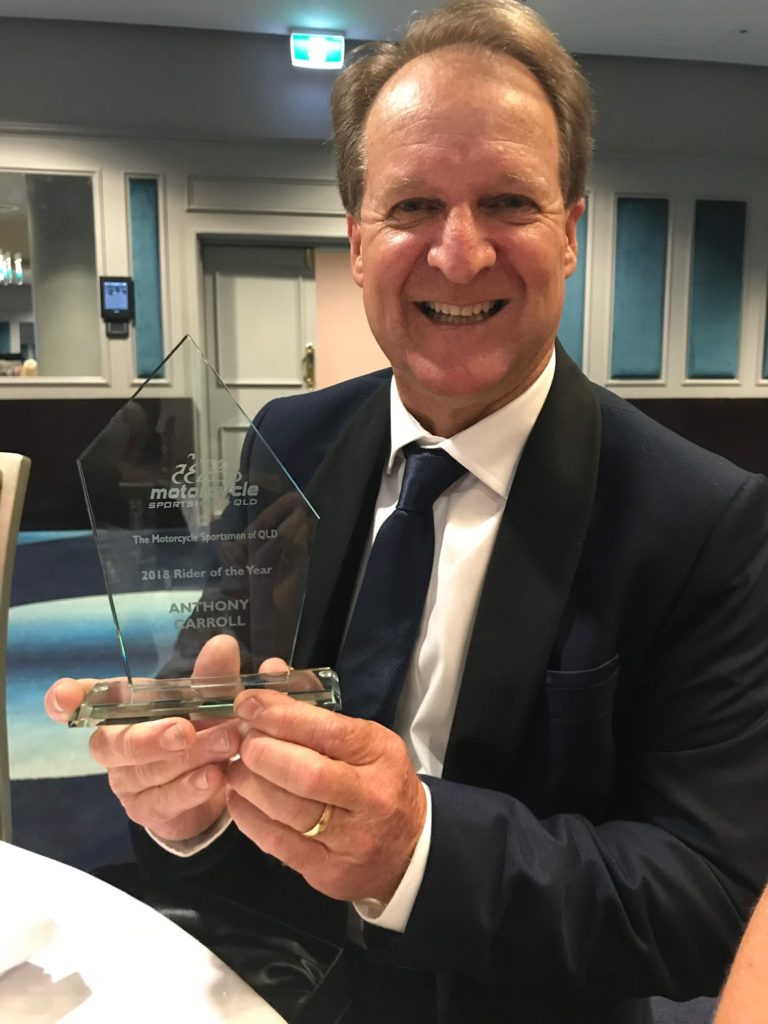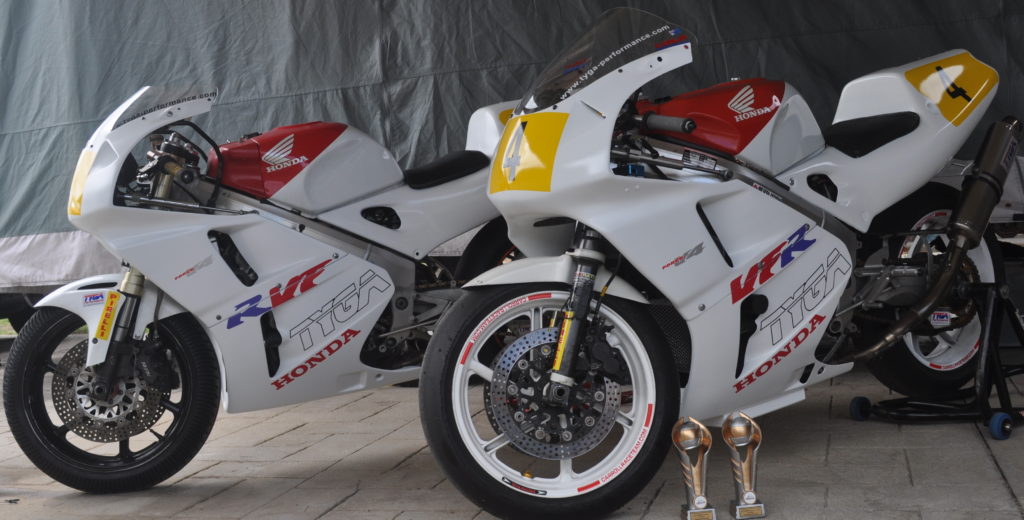 There are a few people that I would like to thank for their help in making 2018 one to be remembered. Firstly, Sheree Carroll for ensuring that I make it out to the track on time and prepared 🙂 and for understanding and sharing my passion for motorcycle racing. The Motorcycle Sportsmen of Queensland's committee for their fantastic organisation of our race and track day events. Finally, special thanks go to the officials and flaggies for their dedication to keeping us out there racing and safe. Tyga-performance.com for their support and for still making many parts for these 1990's bikes.
2019 is coming around very quickly and we will be competing at the Island Classic on January 24-27th, the International Festival of Speed in March as well as the 2019 Southern Downs Road Race Series.
Merry Christmas and a Happy New Year!!